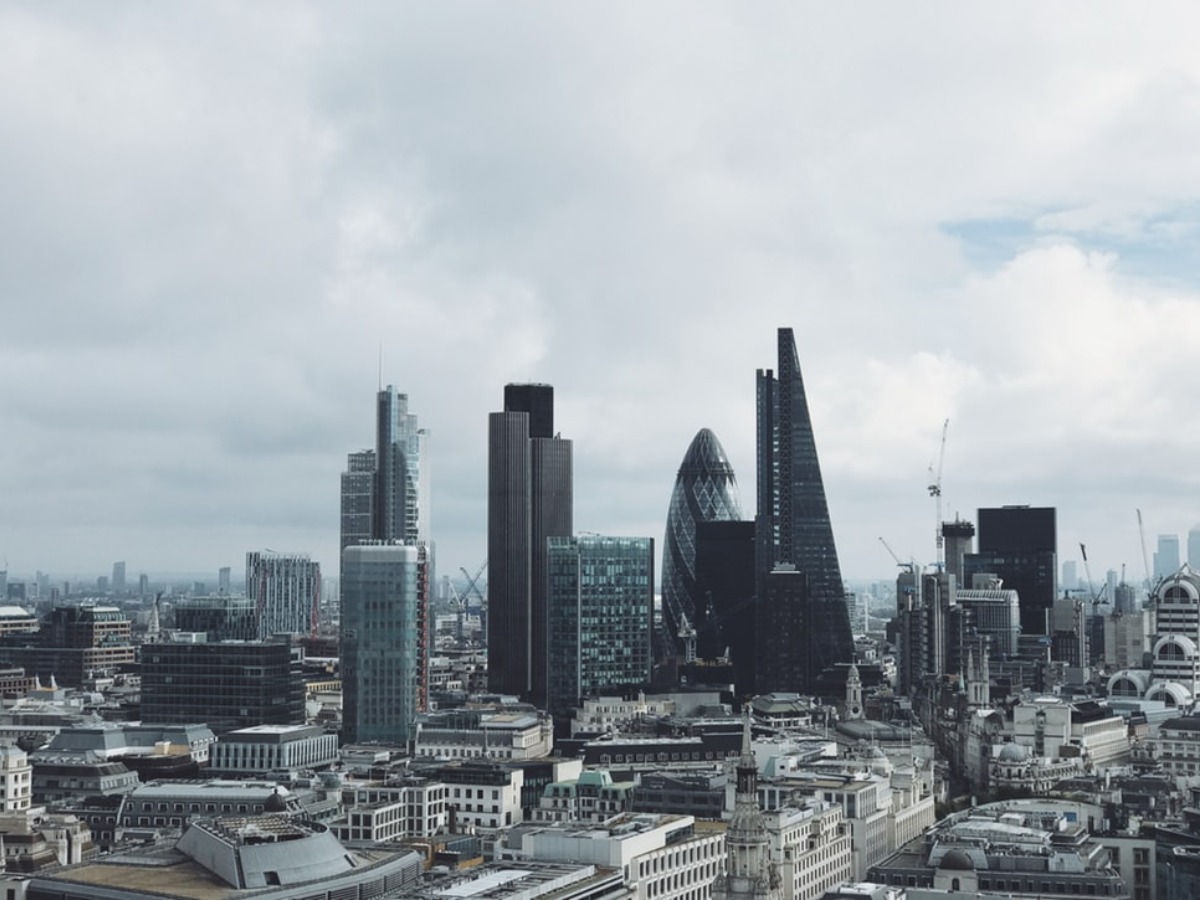 Lloyds Bank has unveiled its recent business barometer, providing a fresh perspective on the UK's business climate.
The general sentiment is optimistic. A noticeable uptick in business confidence was recorded in August, with the barometer highlighting a confidence level of 41%. This marks the highest since February 2022, pointing to a resurgence in economic optimism.
"Business confidence increased to 41% in August, a rise of 10 points from the previous month, taking it to the highest level since February 2022," says Lloyds Bank.
The UK high street bank further illuminates that this growth was predominantly driven by an "economic optimism more than offsetting last month's fall".
Diving deeper into the specifics, it is clear that different sectors are experiencing diverse levels of confidence.
While the overall rise in confidence was evident across the board, it was less pronounced among manufacturers and firms with a higher annual turnover.
One can't help but speculate if this divergence stems from fluctuations in global demand.
"The rise in overall confidence, however, was less pronounced in the manufacturing sector and among firms with larger annual turnover, which may partly reflect global demand conditions," the research adds.
Another vital observation pertains to employment.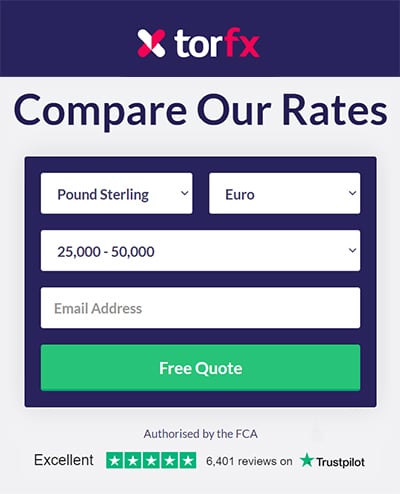 A palpable momentum is building around hiring intentions.
Companies are leaning more towards expanding their workforce, marking a promising turn for the employment landscape.
"Expected staffing levels bounced back, with half of companies anticipating an increase in headcount for the year ahead," says Lloyds Bank.
The barometer also sheds light on the regional disparities in business confidence. London and the South East emerge as the regions radiating the most optimism.
"Confidence increased in ten out of the UK's twelve regions and nations, with sentiment the most upbeat in London and the South East," the strategist adds.
Considering the backdrop of interest rate movements, it's intriguing to perceive how businesses are aligning their outlook with monetary policy shifts.
The Bank of England's recent decision to raise interest rates might be playing a role in shaping this optimism.
"The improvement was led by more upbeat sentiment regarding the overall economy, which may be partly linked to hopes that UK policy interest rates could be drawing closer to a peak," says Lloyds Bank.
Commenting on the sentiments of Lloyds Bank's barometer, Hann-Ju Ho from Lloyds Bank Corporate & Institutional Banking said;
The bounce in economic optimism this month is the standout point. Our analysis shows that businesses felt relief that interest rates may be reaching their peak, alongside hopes that measures to tackle inflation are having an impact," says Hann-Ju Ho.
The UK economist further points out that while trading prospects have remained stable, there's a marked caution in the approach of larger firms and manufacturers.
This circumspection could be attributed to the "wider global economic environment".
Read the full research report here.