(Last Updated On: August 15, 2023)
NATIONAL FORGIVENESS DAY
Today is September 1 and National Forgiveness Day on the National Day Calendar. We are dedicating September 1 as a day to embrace healing, understanding, and unity by encouraging forgiveness and fostering empathy. Join us as we begin September with a new mindset by celebrating National Forgiveness Day today.
#NATIONALFORGIVENESSDAY
National Forgiveness Day traces its roots back to the universal human need for healing and forgiveness. We are using today's National Day to remind people about the transformative power of forgiveness. It's time to let go of grudges and embrace a path of unity and understanding.
September 1, 2023 | Savoring Burnt Ends and Raising a Toast to National Chianti Day
Delighting in Smoky BBQ and Toasting to Fine Italian Wine
4:00
August 31, 2023 | Al Fresco Delights and Trail Mix Adventures
Savoring Nature's Bounty and On-the-Go Snacking
4:00
August 30, 2023 | Sun, Sea, and Whales: Celebrating on Two Fronts
Splashes of Fun and Guardians of the Sea
4:00
August 29, 2023 | Savoring the Zest & Sharing Delights
Zesty Citrus and Culinary Fusion
4:00
August 28, 2023 | A Thoughtful Pour
Indulging in Mindfulness and Kindness
4:00
August 27, 2023 | Game of Chances & Spontaneity
Winning at Life with Playfulness and Spontaneity
4:00
August 26, 2023 | Empowering Women & Celebrating Furry Friends
Inspiring Change and Showering Canine Companions with Love
4:00
August 25, 2023 | Unveiling Surprises & Tasting Traditions
Discovering Fashion Finds and Savoring Sweet Delights
4:00
August 24, 2023 | Exploring Heritage & Savoring Sweetness
Honoring History and Delighting in Flavor
4:00
August 23, 2023 | Sweet Treats & Windy Whispers
Indulging in Delightful Desserts and Embracing the Breezy Spirit
4:00
August 22, 2023 | Heavenly Halos & Whimsical Wishes
Embracing Kindness and Magical Moments
4:00
August 21, 2023 | Spotlight on Seniors & Colorful Frozen Delight
Honoring Elders and Savoring Sweet Treats
4:00
August 20, 2023 | Broadcasting Legacy & Unsung Heroes of Health
Tuning into Radios and Honoring Health Transporters
4:00
August 19, 2023 | Soaring Heights & Captured Moments
Celebrating Flight & the Art of the Image
4:00
Forgiving Others
Forgiveness isn't about condoning hurtful actions. Forgiveness is about promoting empathy and connectedness to create a more compassionate society. It's about a liberating choice that unburdens us from feelings of resentment. Withholding forgiveness can be debilitating. In fact, not forgiving people prevents people who hurt from healing and moving forward in their lives. By forgiving others, we contribute to healthier relationship by improving our mental health and emotional well-being.
5 Facts About Forgiveness
Studies have shown that forgiveness can lower blood pressure, reduce heart rate, and even enhance the immune system. In fact, forgiveness can also increase mental resilience because it releases negative emotions that disrupt mental health.
When people experience forgiveness, they are more likely to engage in acts of kindness toward others.
Practicing forgiveness leads to changes in brain activity and contributes to an overall sense of well-being.
The concept of forgiveness has been a part of human culture for centuries. Ancient philosophies and religious teachings from various cultures have emphasized the importance of letting go of resentment and embracing forgiveness for inner peace.
Finding forgiveness does not mean you condone the behavior inflicted towards you. It doesn't mean you have to have a relationship with the person, either. The process of forgiveness is to benefit you and your well-being.
Just like learning a musical instrument or a sport, forgiveness is a skill that can be developed and refined over time. Unfortunately, many people struggle with learning to forgive. It's important to remember forgiveness involves understanding, empathy, and a willingness to move beyond negative feelings. Begin with practicing self-compassion and self-forgiveness. If blaming yourself is getting in the way of forgiving, acknowledge your pain and accept you have the ability to make peace with it. You don't have to make amends with the person who hurt you to forgive.
CELEBRATING FORGIVENESS
Reflect on personal relationships by using today to reflect on your own relationships. Consider whether there are any misunderstandings or grievances that you can work to resolve. Reach out to friends or family members you may have had conflicts with and initiate conversations to mend fences.
Practice self-forgiveness and take time to forgive yourself for past mistakes or regrets. Reflect on how you can learn and grow from those experiences, then commit to making positive changes.
Write forgiveness letters to people who have hurt you or whom you have hurt. Letters are a powerful way to express your feelings and seek closure. You don't necessarily need to send the letters. The act of writing a letter is oftentimes therapeutic enough for closure.
Engage in acts of kindness and compassion throughout the day. Small gestures, like helping a neighbor, volunteering, or donating to a charity, can contribute to a more forgiving and compassionate society.
Look for workshops, seminars, events, and webinars that explore the concepts of forgiveness and reconciliation. These events can provide valuable insights and tools for fostering forgiveness in personal and societal contexts. The PBT Institute's 21 Day Forgiveness Journey starts on September 1 and is a great place to start.
Practice mindfulness and meditation by engaging in mindfulness exercises and meditation to reflect on the importance of forgiveness. These practices can help you develop a sense of inner peace and compassion.
Share your stories, quotes, or personal experiences with forgiveness on social media. Tag #NationalForgivenessDay to join the conversation.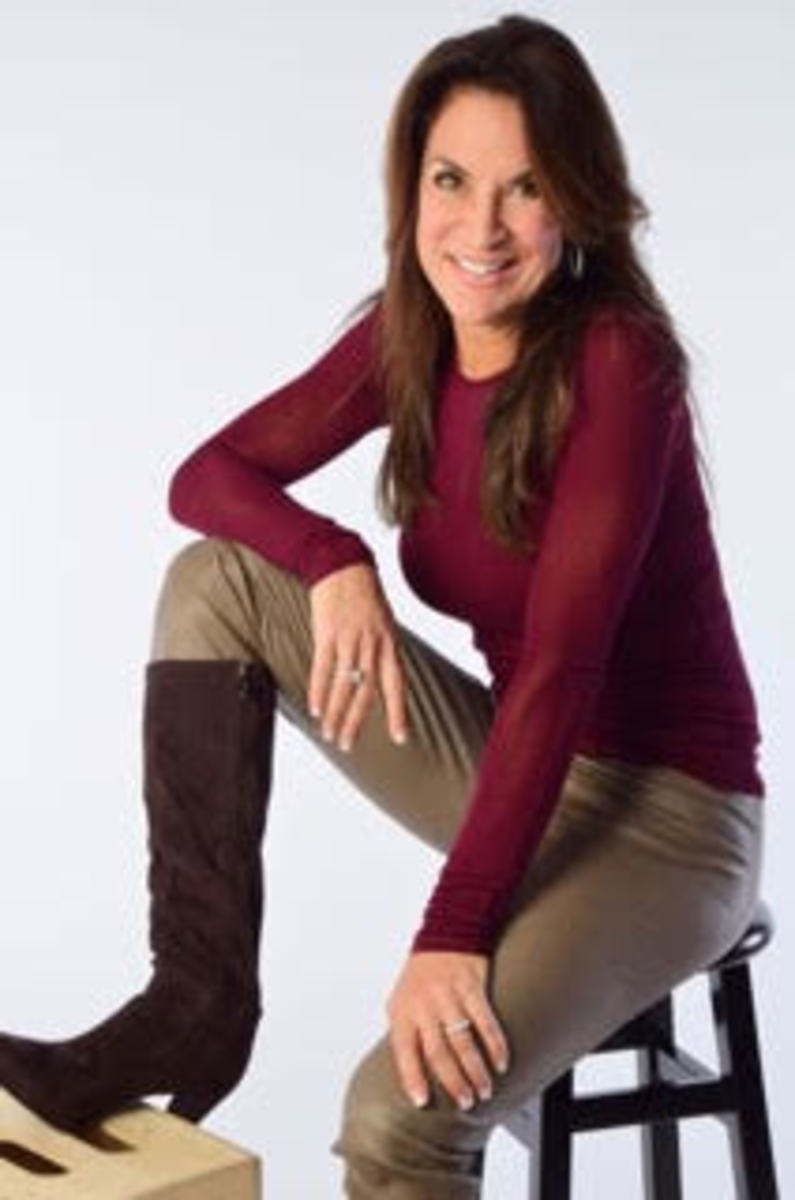 NATIONAL FORGIVENESS DAY FOUNDER
In 2023, National Day Calendar and Dr. Debi Silber, Founder and CEO of The PBT (Post Betrayal Transformation) Institute began working together to create National Forgiveness Day. Each year on September 1, we share Dr. Silber's vision to help people heal physically, mentally, and emotionally from betrayal.
About
Dr. Debi Silber is a holistic psychologist, a health, mindset and personal development expert. She completed her PhD studies on how we experience betrayal and made 3 groundbreaking discoveries that changes how long it takes to heal. She dedicates her life to helping people move past their betrayals, as well as any other blocks preventing them from the health, work, relationships, confidence, and happiness they want most.